thinkproject UK have been working with the Met Office on their facility management contracts across a range of sites since 2018. The CEMAR platform provides management for NEC3 TSC for critical and hard services, as well as soft services at its Exeter HQ sites. The CEMAR tool provides the vehicle for collaboration that frees up time for the teams to focus on what is important, including innovative techniques for future delivery of services.
Read more about our work with Met Office in our
project report
.
Met Office are using CEMAR alongside an integrated BIM model to embrace full digitalisation in their works, such as in the Met Office Collaboration Building, Exeter Science Park.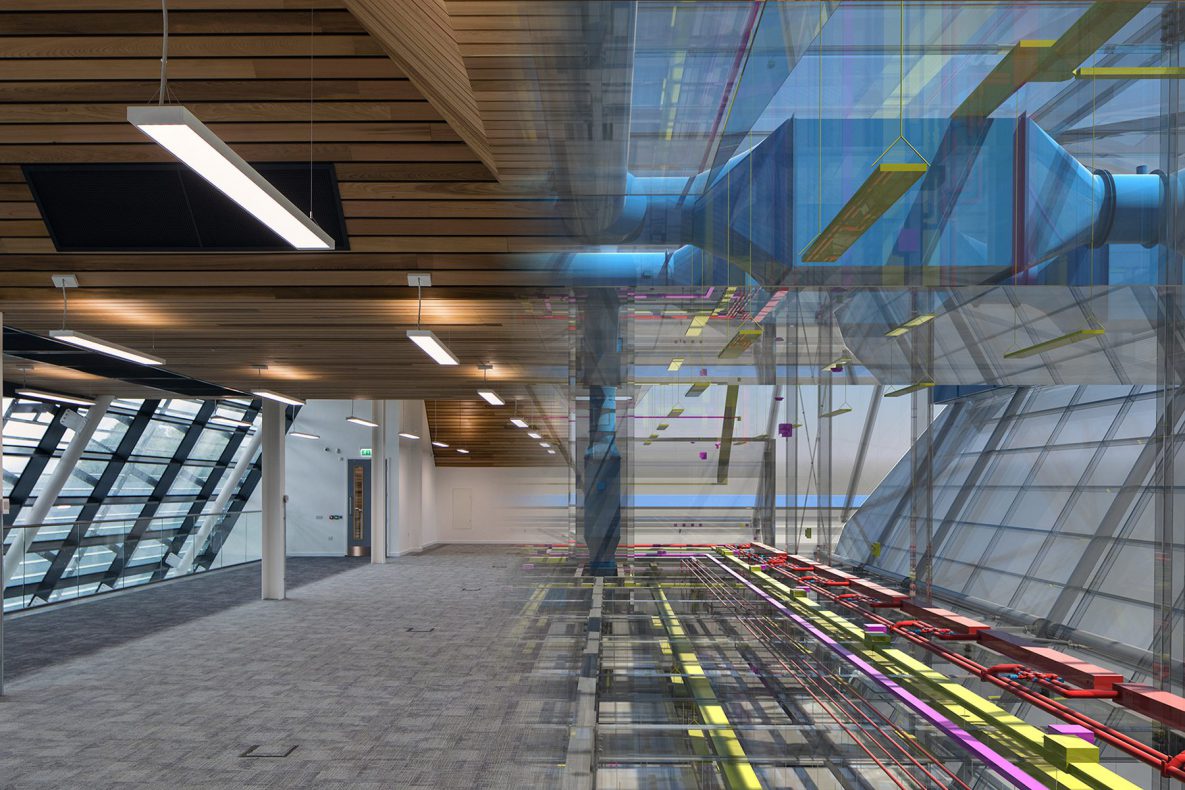 Federated BIM model

At the Met Office we make use of CEMAR across our suite of facilities management and related contracts. For us and for our FM suppliers, CEMAR represents a single source of truth when managing these contracts. The openness and transparency CEMAR provides encourages collaborative working. But what sets the CEMAR product apart is the level of support available from the dedicated helpdesk, and from our Account Manager who always makes every effort to understand our needs.

Christopher Richards, Facilities Manager & Service Manager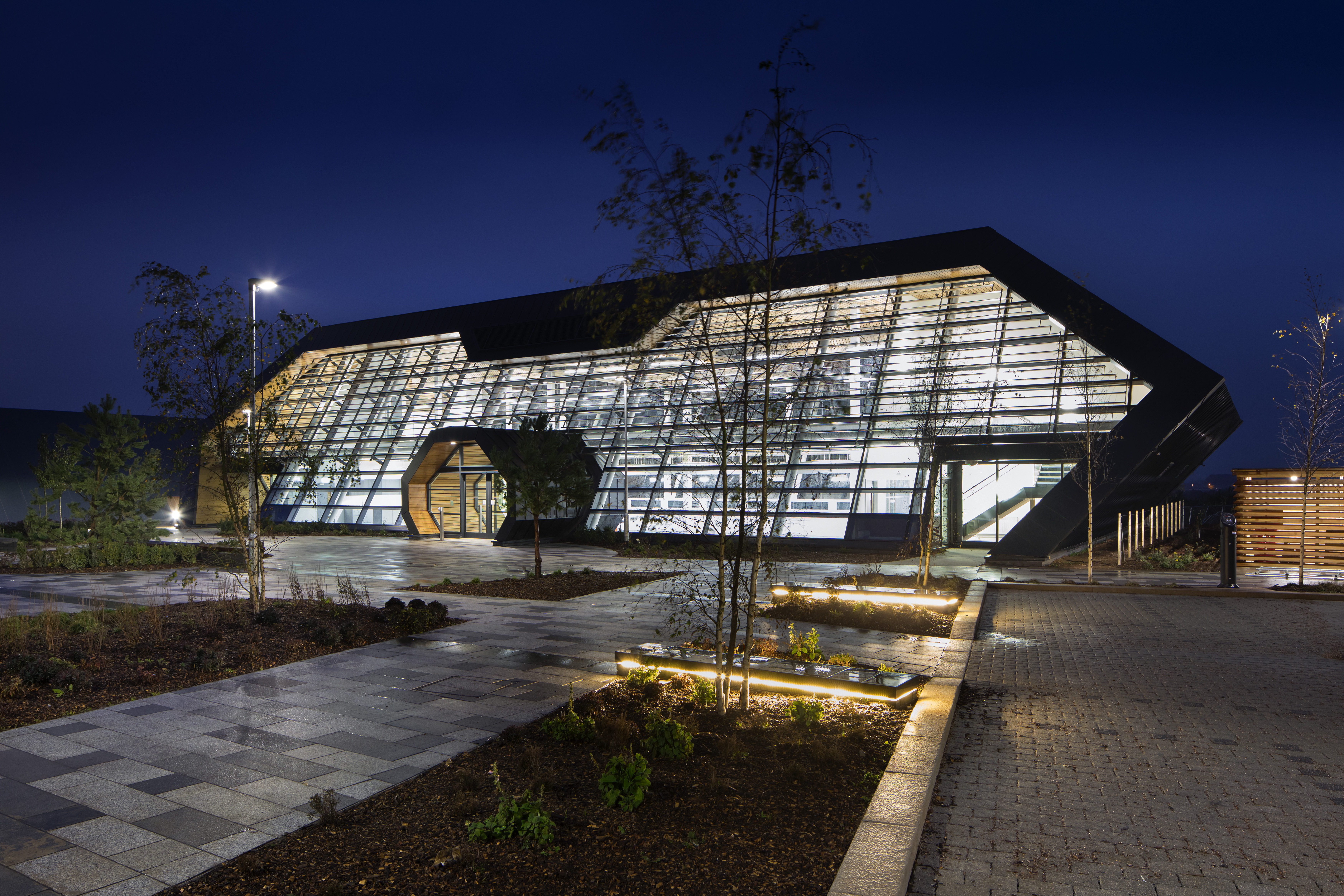 Exeter Science Park
thinkproject UK is proud to deliver high-quality NEC administration to Met Office and we look forward to continuing the use of CEMAR in the future for more of the Met Office's exciting projects.
Imagery reference: Met Office